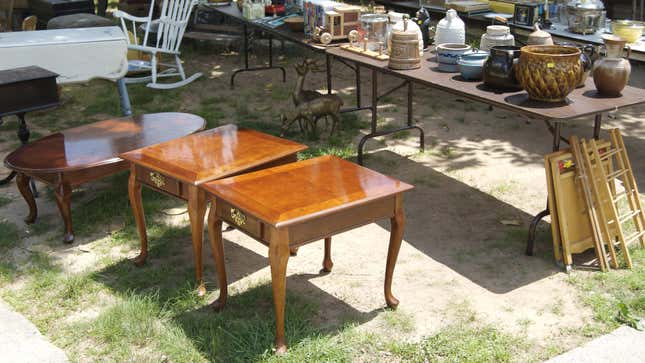 While there's nothing wrong with spending hours scrolling through Zillow, if you're actively searching for a home in a particular price range or school district, and you keep losing bidding wars or missing your chance to make an offer at all, it may be time to rethink your strategy.
One option is to try finding homes that are about to be sold, but haven't yet been listed. While it's not an easy task, here are three clues that may help.
Clues that a house will be for sale soon
Whether you're on the lookout for a new home, or just curious about a house in your area, here are a few signs that it may be hitting the market soon:
The yard is overgrown
If the grass, shrubs, and other foliage in a typically well-kept (or at least decently kept) yard gradually becomes overgrown, it could be a sign that it's currently vacant. Of course, that doesn't necessarily mean that it's about to be put on the market, but it certainly could.
The owners may have had to pick up and move in a hurry and haven't had time to list the property yet, or it may have gone into foreclosure. Either way, if you live nearby, you can try asking around to your neighbors, or ask your realtor to check on whether it's in default.
There's a moving or estate sale on the property
Whether it's called a moving sale, an estate sale, a living estate sale, a yard sale, a garage sale, or something else, if the contents of a home are being sold, there's a good chance the property itself could be next.
The house and/or yard are getting a makeover
Is the home getting a new coat of paint? Has a landscaping crew arrived to spruce up the yard? Were the rusty outdoor light fixtures from the 1980s replaced with new ones? Exterior improvements like these increase curb appeal, and could be a sign that the home is about to be put up for sale—especially if the updates all happen at roughly the same time.