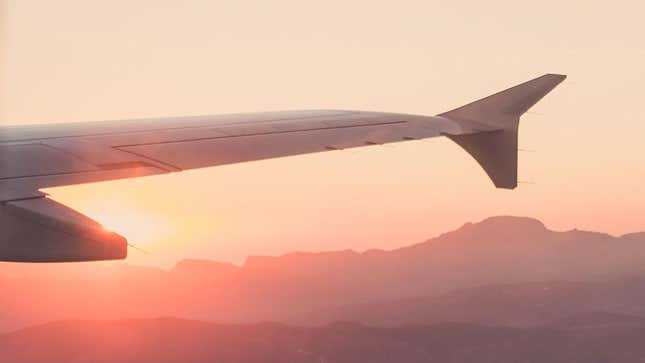 If you're finally ready to jump back into travel after a long pandemic break, it's work taking considering this "Travel Hacker" bundle offering significant discounts on lifetime subscriptions to Rosetta Stone language learning, Dollar Flight Club (which connects you with deals on air travel), and RealVPN—plus access to more than 2,000 online travel-related lessons from SkillSuccess.
Through June 11, the complete bundle is $159.99 when you use the coupon code VACATION20. Purchased individually at full price, these lifetime subscriptions are valued at more than $2,300 (in theory, anyway).
The lifetime subscription to Rosetta Stone offers lessons in 25 languages, including Spanish, French, Italian, and Japanese. Lessons can be accessed on virtually any

device

, and you can progress from basic to intermediate conversational skills through numerous lessons and the use of TrueAccent speech recognition, which helps you develop more natural pronunciation.
The bundle also includes lifetime memberships to Dollar Flight Club, a flight deal alert service that helps you to access cheaper flights; and RealVPN, a VPN service that can help you protect your data while traveling.
Finally, you will also receive unlimited access to the Complete 2023 Travel Hacker Bundle, a fleet of more than 2,000 online courses covering everything from photography, to travel hacks, to making money while traveling, to starting a remote business.
Through June 11, the 2023 Travel Hacker Bundle featuring Rosetta Stone Lifetime Subscription is $159.99 when using the coupon code VACATION20 (though prices may change at any time).