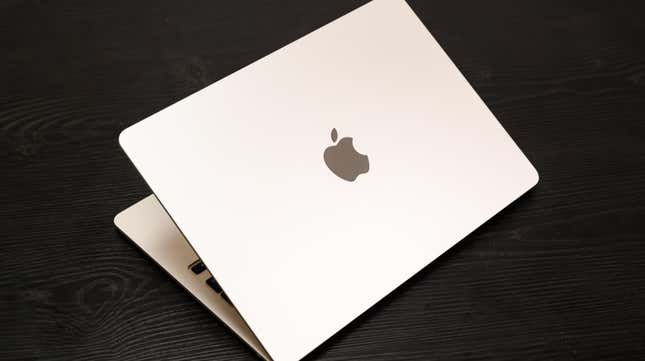 Woot! is having a big "Warehouse Cleanout" sale where you can find many products highly discounted, with some more than 50% off. The sale goes on until Aug. 22, and Amazon Prime members can get free next day delivery for certain products.
Not all of the products from the sale are as advertised. Some items are the same or cheaper on Amazon or other websites (and some will be new). It's important to do your research before buying something from Woot!, and keep in mind that the majority of the products sold are refurbished or returned from previous purchases from Amazon (unless otherwise stated).
The best deals from the Woot! sale
Here are the best discounted items you can find at the Warehouse Cleanout sale:
All these deals will expire either on Aug. 22 or once all the stock is sold.