Each year, there are countless apps launched on the Google Play Store. The problem is, it's hard to tell which are worth your time, and which are worth ignoring altogether. In my view, these are the 15 apps you need to have on your Android phone in 2023.
Brave Browser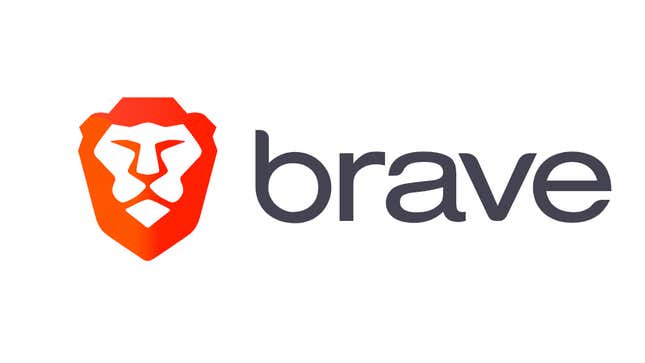 When it comes to privacy, there's no beating Brave Browser. The app has a built-in ad blocker and can block pop-ups, third-party cookie trackers, and more to protect your phone from malicious links.
Brave also uses HTTPS Everywhere to encrypt your communications with major websites to help make your browsing even more secure. In addition to the Android app, Brave has apps for Windows, Mac, and iOS.
1Weather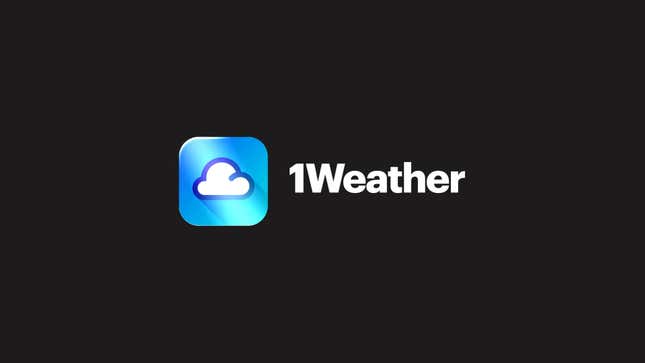 When it comes to weather apps on Android, one of the top options is 1Weather. The app features a clean design that makes it easy to see things like current conditions, radar, or future forecasts. There are also a number of widgets you can add to your phone's home screen for glanceable access to the weather.
1Weather does have ads in the UI, but they aren't obtrusive, and if you really don't like ads, you can splurge for the AdFree version via an in-app purchase.
Duolingo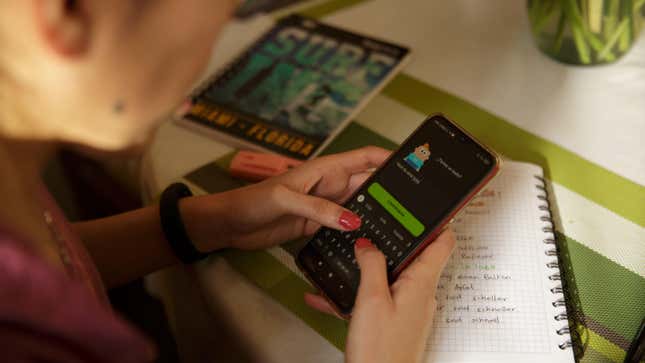 Whether they're learning a new language to brushing up on the basics, people around the world turn to Duolingo. The app basically turns language lessons into bite-sized pieces, so they're easier, and more fun, to learn.
As you use the app, you unlock more lessons and languages to learn. In the free version of the app, you can take lessons in Spanish, French, Chinese, Italian, German and more.
There is a premium subscription called Super Duolingo that has no ads in the app, Unlimited Hearts (which means unlimited lessons no matter how many mistakes you make), and mistakes reviews powered by AI.
Google Maps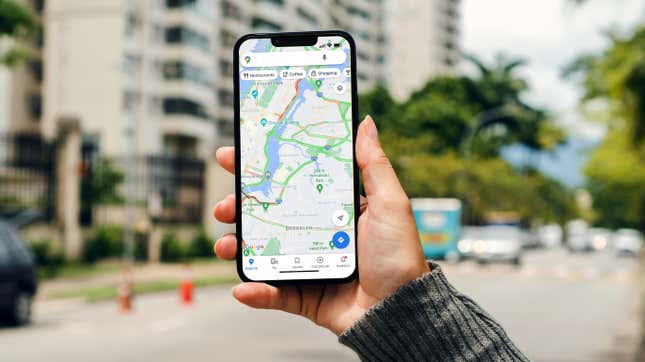 Google Maps needs no introduction. While there are navigation alternatives on the Play Store, Google Maps is what most people think of when you say "GPS" these days.
That doesn't mean Google rests on its laurels. The company is constantly updating the app with new features, such as the AI-powered Immersive View for Routes and Google Lens in Maps.
Link to Windows (formerly Your Phone Companion)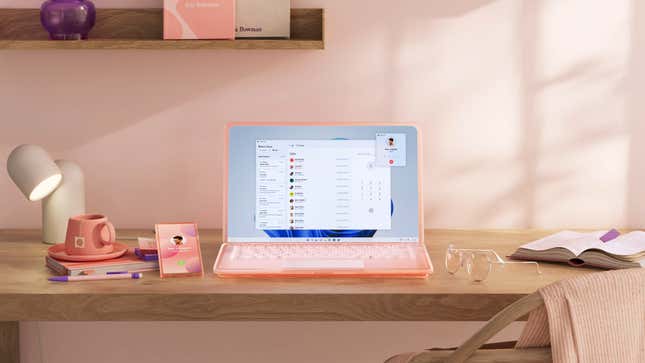 If you have a Windows PC and an Android phone, then Microsoft's Link to Windows app is a must. The app connects your Android phone to your PC, so you can reply to text messages, make and receive calls over Bluetooth, and view your notifications.
With select phones from Samsung, Surface Duo, and Honor, you can drag files and copy and paste content between your phone and PC. You can find a list of compatible Android phones that support drag and drop here.
For Link to Windows to work, you need an Android phone running Android 11 and later with 8GB of RAM. You'll also need a Windows PC with the Windows 10 May 2020 update or Windows 11.
Pocket Casts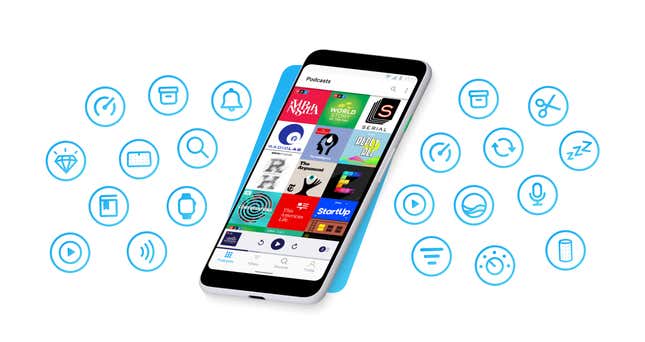 Pocket Casts has an interface that looks great and is easy to use, so you can get to the podcasts you're subscribed to, or discover some new ones. There are also useful tools such as volume boost, trim silence, and skip playback to get past podcast intros.
Plus, your podcast subscriptions are automatically backed up to the cloud via a Pocket Casts account, so you'll be able to continue where you left off on another device or the web app. (This requires the Pocket Casts Plus subscription.)
Google Photos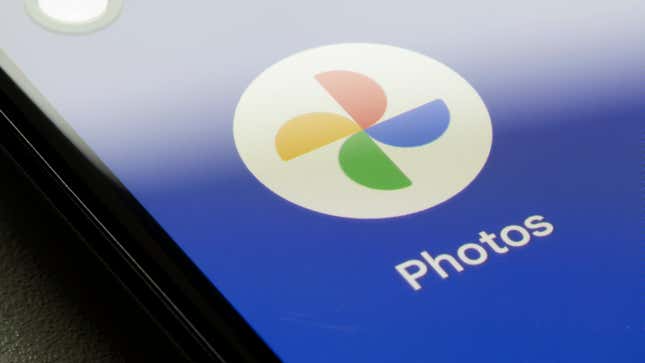 Google Photos is great and keeps getting better. The app can easily group and identify faces, animals, objects and places, so it's often easy to find that one photo you're looking for. Plus, you can create collages and videos in the app, as well as order photos books and prints.
Google Keep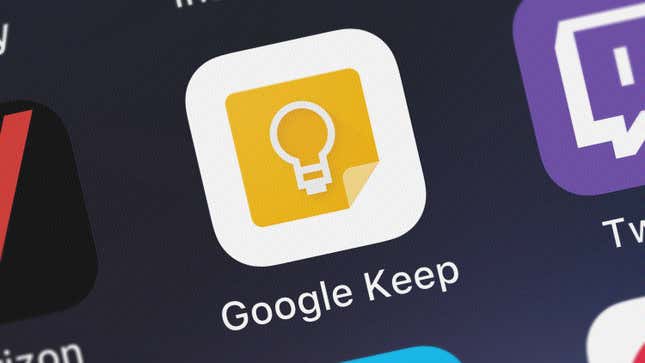 There are plenty of note-taking apps on the Play Store, but as a simple solution, Google Keep works great. You can create notes, lists, and voice memos that are automatically transcribed by the app. You can also set notes as reminders and make collaborative notes and lists with your friends and family. Google is constantly updating this one, too, so it keeps improving all the time.
Flipboard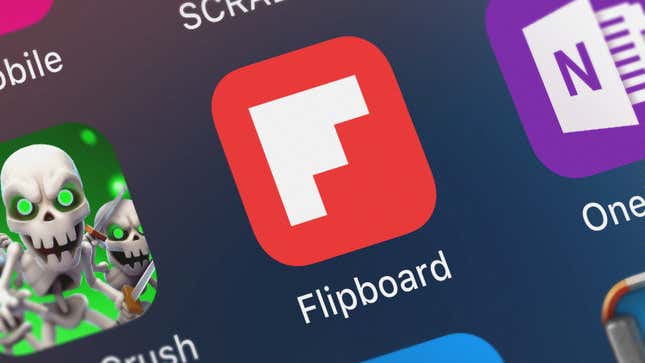 Flipboard is a unique take on keeping up with the news. The app lets you follow news from tons of verticals, including business, tech, sports, travel and more, as you'd expect. However, everything is curated towards your interests. All the news is shown in a unique design that has you "flip" through each story. If it gets your tastes right, you can flip from one interesting piece to the next.
Facebook Messenger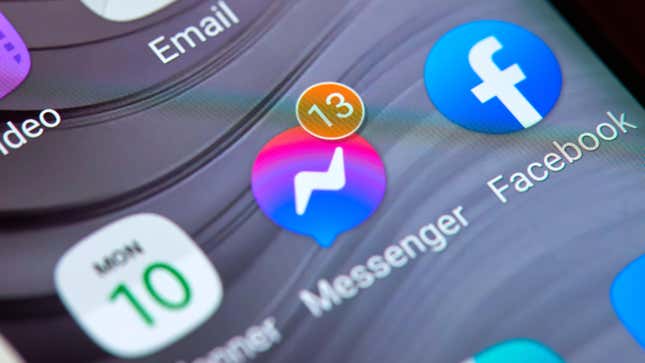 Your iPhone friends are mad at you for existing, so don't bother with SMS. While it's tough to find one app to convince everyone to switch to, a lot of people are on Facebook, which means Facebook Messenger is often a solid choice for "universal" messaging.
You get messaging, audio and video calls, custom backgrounds, and other great perks. Plus, Facebook Messenger works on just about all your devices, not just Android, so you can pick up conversations on your phone, tablet, and computer.
JustWatch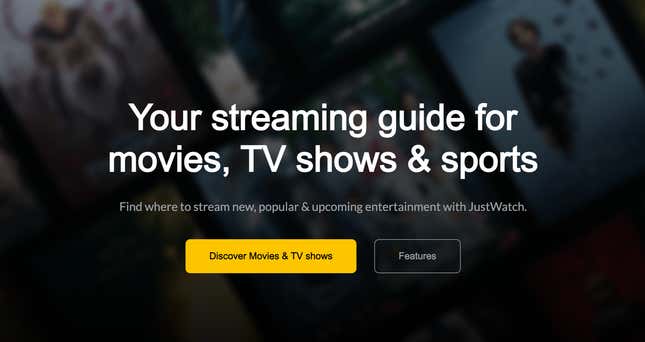 Forget Google: JustWatch is the perfect app for those times where you want to watch something, but you have no idea where it's available to stream. The app only searches legal options such as Netflix, Hulu, Prime Video, and Disney+. It'll also look for places where such content can be bought or rented such, as iTunes or Google Play. If you're looking for "free" streaming—hint, hint—this isn't the app for you.
Plex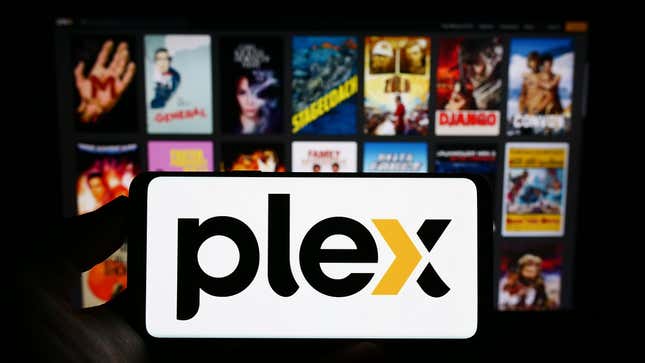 If you have a large media collection, one way to organize it is by making a Plex server. From there, you'll be able to stream your content to your devices, such as your Android phone.
To take full advantage of your Plex server, consider a Plex Pass that gives you access to all Plex features such as downloading content from your server to your phone for offline viewing. In addition, Plex also offers some ad-supported movies and TV shows for free.
VLC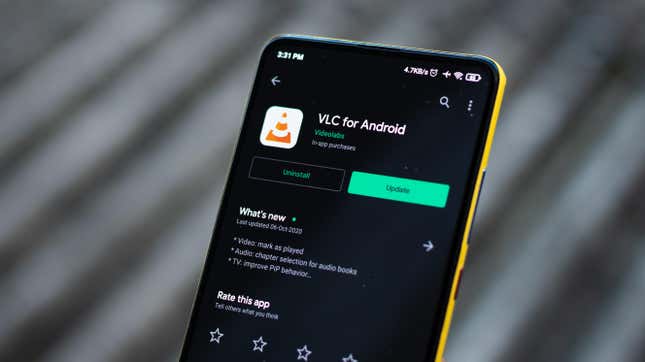 VLC, one of the best video players on Windows and macOS, also has an app for Android. The app lets you watch any video stored on-device, and supports a wide variety of video file formats, so anything you throw at it, the app should be able to play. Best of all, VLC is completely free and there are no ads to get in the way.
Files by Google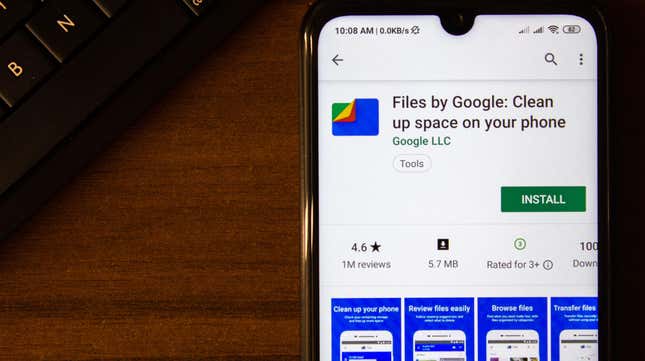 If you're looking for an easy-to-use file manager, Files by Google is a great option. The app lets you view and organize your files and easily clean up any junk to free up space. You can also back up your files to cloud sources such as Google Drive, and there's an option to share files between devices offline.
Backdrops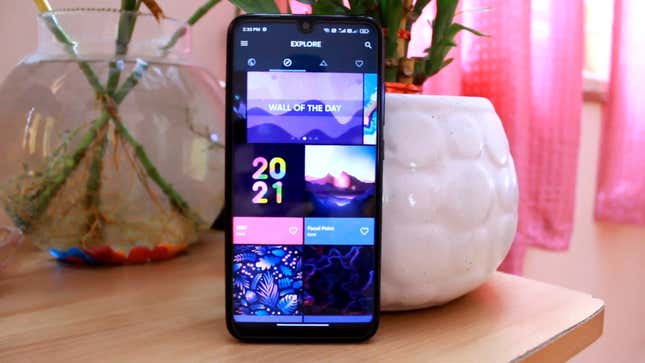 Backdrops is simply a solid wallpaper app. It features hundreds of original wallpapers that are made by the Backdrops team. These wallpapers range in different styles, such as patterns, earth views, architecture, and scenery. There are also new wallpapers added every day by other users, as well as the team behind the app.
If you buy the Pro version of the app, you unlock an ad-free experience, as well as a Pro Pack, which is a set of exclusive wallpapers for Pro users.