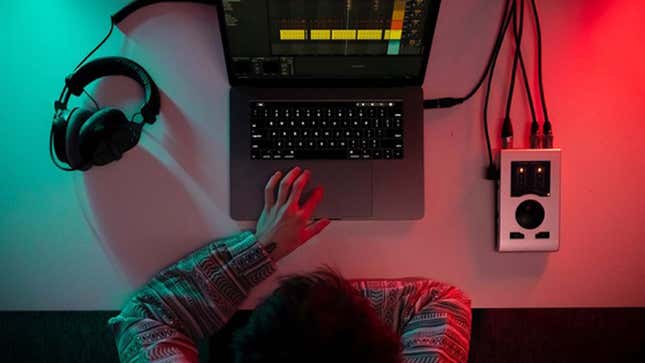 Music production is cool, but there's a pretty major learning curve. If you want to learn music production, the Noiselab Music Production Hub is a good starting point, and a lifetime subscription is on sale for $59.99 right now. It won't replace a formal education in this industry, but it does give you a library of material to study, along with direct access to real professionals.
Learn music production at home
Noiselab has 63 hours of video lectures taught by industry and Ableton experts. Course content updates monthly, and you can join any course at any time. You can check out the whole course catalog in advance, but some of the standout sessions give you the chance to learn about Producer Workflow and deconstruct hit songs.
Learn Electronic Music Production in Ableton Live
Most of the included content stays at the beginner level, though some courses—like The Art of Mixing—have multiple parts and go into more depth. You can get a lifetime subscription to the Noiselab Music Production Hub for $59.99 right now, though prices can change at any time.