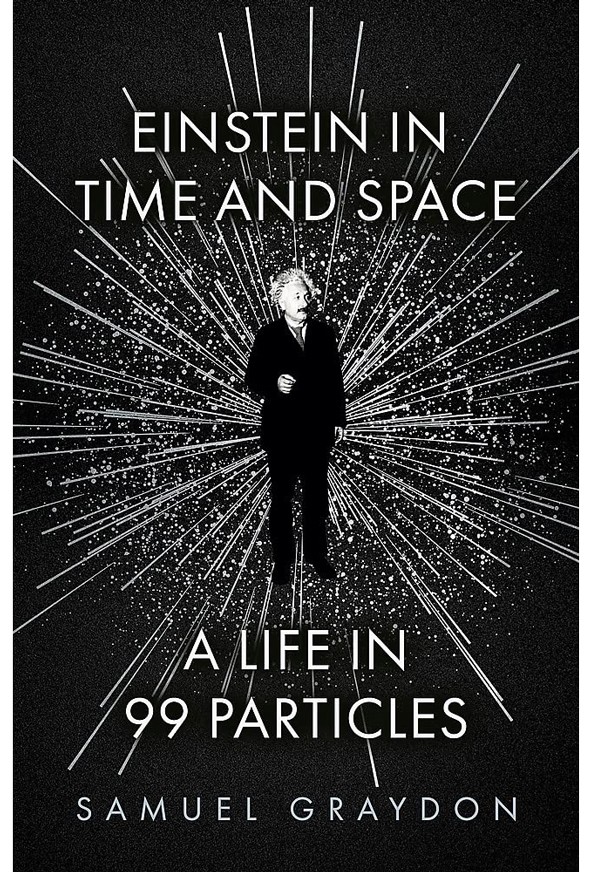 Einstein in Time and Space
Samuel Graydon John Murray (2023)
Science journalist Samuel Graydon calls his first book a "mosaic biography", aiming to piece together Albert Einstein's life from brief but significant shards, mostly in chronological order. Its 99 sections — matching the atomic number of einsteinium and ranging in length from one page to several — each focus on a moment or aspect of its subject. Some concern Einstein's science, others his personality; many integrate the two. The overall effect is illuminating, despite inevitable omissions given the book's relative brevity.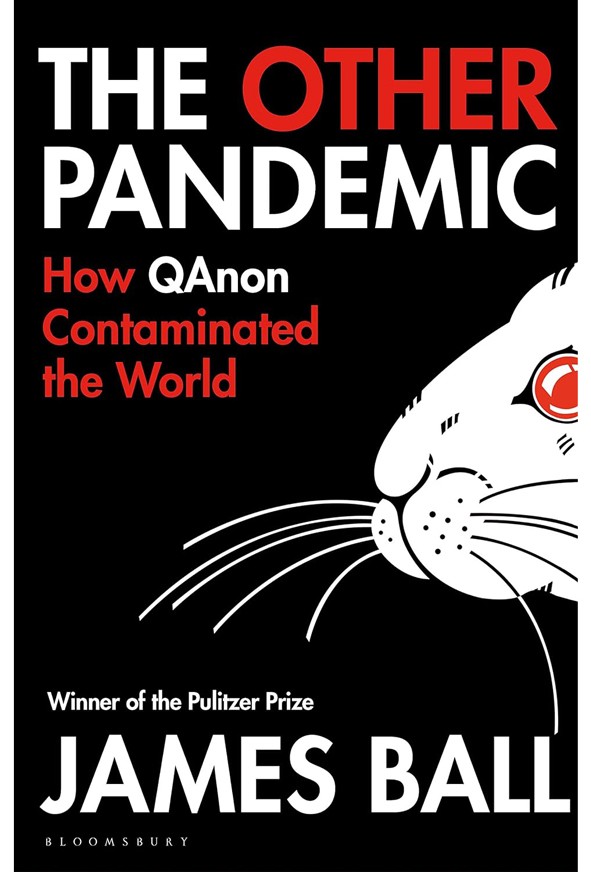 The Other Pandemic
James Ball Bloomsbury (2023)
Anonymity has a long and mischievous history in print. But on the Internet, it grants much greater potential to spread misinformation. It bolstered the impact on US politics of the far-right QAnon conspiracy — the world's first "digital pandemic" — which was triggered by an anonymous online comment in 2017, as investigative journalist James Ball describes. QAnon was "an inevitable product of the way the internet works", he argues, having explored it by immersion in social media. He discusses how to build up our digital immune systems.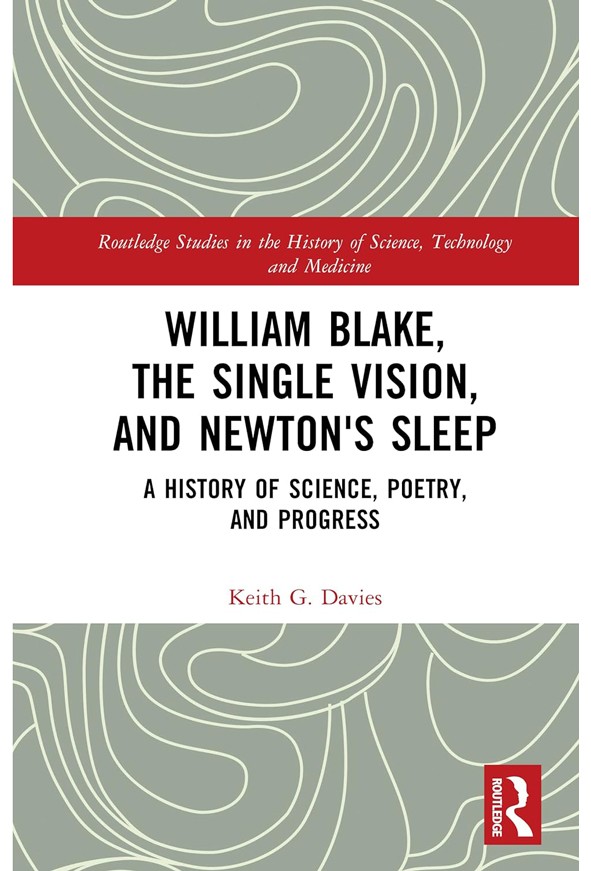 William Blake, The Single Vision, and Newton's Sleep
Keith G. Davies Routledge (2023)
In 1802, around the time he illustrated Isaac Newton as a divine but short-sighted geometer, poet and artist William Blake commented: "May God us keep From Single vision & Newton's sleep." Plant scientist Keith Davies uses this as a springboard for exploring imagination's role in science and progress. Despite his regard for technology, he argues that future progress depends not on past human vision but on imagining "new layers of stratified stability which are environmentally, socially and economically sustainable".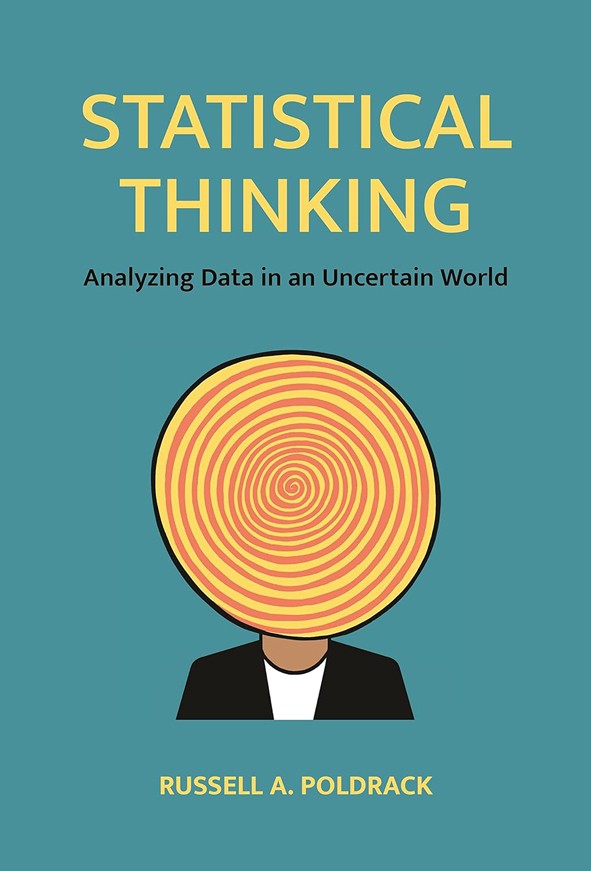 Statistical Thinking
Russell A. Poldrack Princeton Univ. Press (2023)
"The only way to really learn statistics is to do statistics," comments psychologist Russell Poldrack in his cutting-edge textbook. Otherwise, we tend to rely on best guesses, or heuristics. Thus, in surveys in recent years, Americans have tended to say that violent crime is worse than in the previous year, probably because of its increasing news coverage — yet actual figures show a decrease. Poldrack's extensive data, which he acknowledges to be US-centric, are drawn from government agencies, scientists and companies.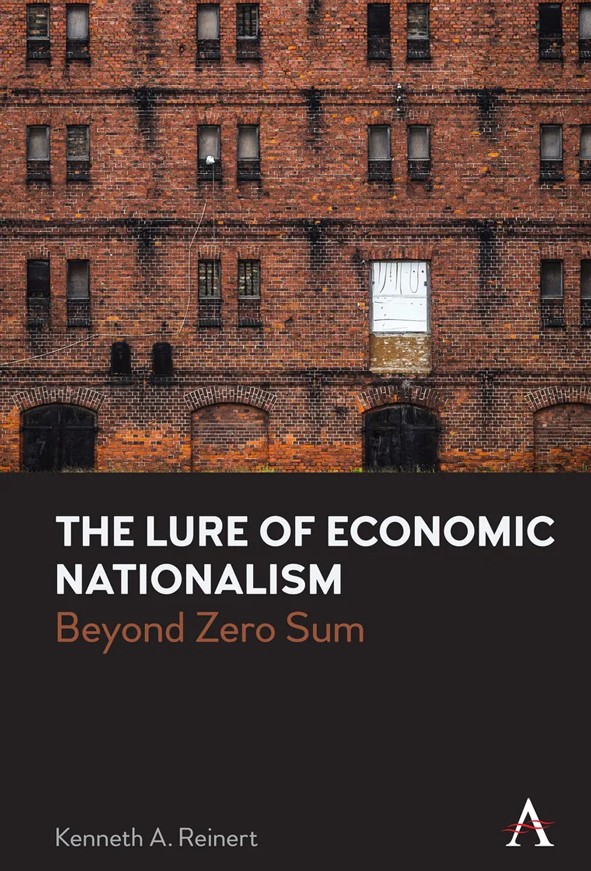 The Lure of Economic Nationalism
Kenneth A. Reinert Anthem (2023)
Because of the Second World War, economic nationalism gave way to multilateralism, through groups such as the World Trade Organization. These are now weakened by its return, argues economist Kenneth Reinert in his important, if depressing, analysis. The COVID-19 pandemic reinforced this trend. Nationalism generally harms economic welfare, international relations, global health and innovation, and exacerbates ethnic tensions, he writes — witness the current Ukraine crisis.
Competing Interests
The author declares no competing interests.