"Chakras" – if you've attended a yoga class, there's a good chance you've heard it there. You might have even heard it in some movies or shows when they speak about the blockage or aligning of the chakras. Perhaps, someone has given you advice about working on a particular chakra. Regardless of how you were first introduced to chakras, hearing about it is a long way from knowing and understanding. Of course, you're not the only one who may be new to this. In that case, let's delve into the subject of chakras further.
The History Of Chakras
With the increasing popularity and awareness among the masses on yoga and philosophy, Chakras are now a familiar subject.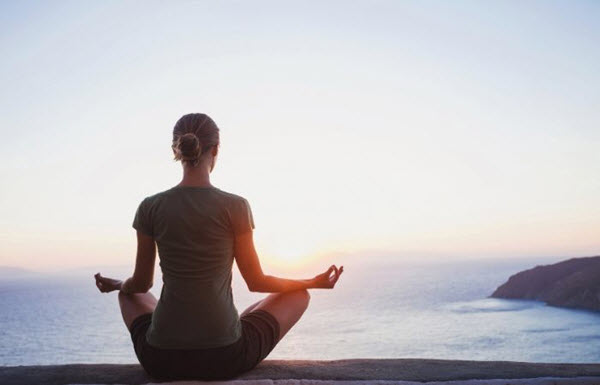 With its roots in the land of saints and yogis – India, chakras are a complex system of the ancient energy form. Initially, they found their mention in the Vedas (ancient holy manuscripts) several years ago.
The word 'chakra' denotes wheel. In Sanskrit, it is known as 'cakra' and it relates to the various points of energy within the body. They can be considered as the spinning disks that are the source of energy. The chakras are supposed to remain open and in alignment since they are the elements corresponding to the major organs in the body, bundles of nerves and those zones of the body that influence the physical and emotional health.
How Many Chakras Are There?
While there are some who talk about 114 chakras in number, running along your spine are 7 main ones and these chakras are the ones mostly referred to when they are mentioned.
Each of the seven chakras include a corresponding color, name, number, a particular zone of spine and focus on health.
Chakras (7 Main Energy Centres) – A Comprehensive Overview
Chakras can be called the energy centers found in the body. They are present alongside the spine within the astral body. They start from the bottom of the spine and go upwards, towards the crown part of the head.
As each chakra corresponds to the physical, emotional,spiritual, and psychological facets of the life form, it is so explained that any malfunction or blockage in these chakras may result in disorders that may be physical, emotional or psychological by nature. On the other hand, when there is a conscious awareness and these chakras are balanced, it is said to result in sound health and well-being of the individual. And so, asana practices aim towards the stimulation and balancing of these energies in the body.
The Seven Chakras – How To Balance And Stimulate Them