Indian classical vocalist and legend Pandit Jasraj has passed away in New Jersey, at the age of 90. 
His daughter Durga Jasraj confirmed the maestro's demise.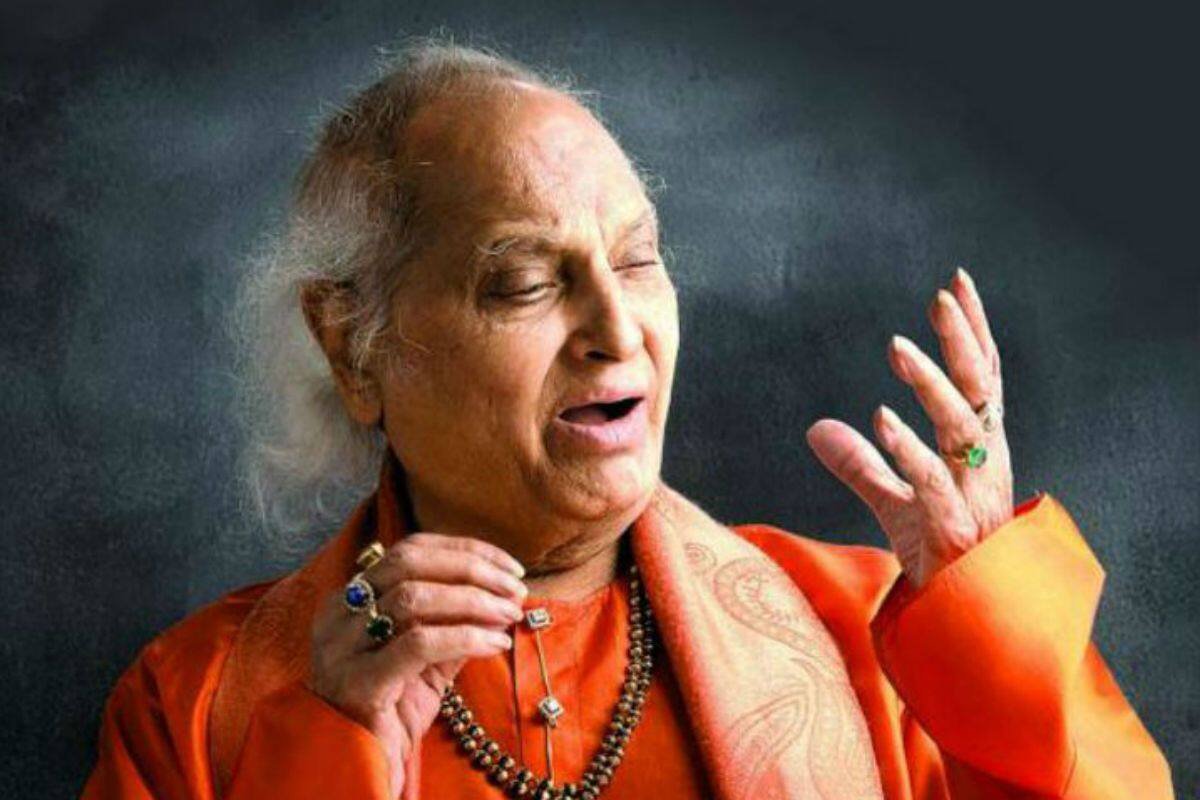 Pandit Jasraj was a music legend who was awarded with honours such as Padma Shri, Padma Bhushan and Padma Vibhushan.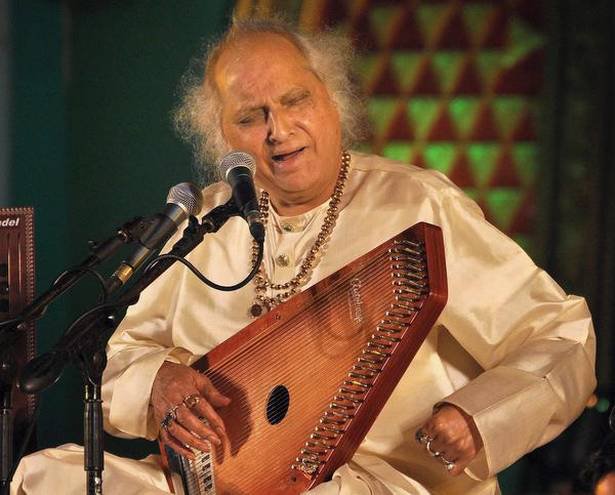 Twitter is mourning the death of one of India's finest gems: 
Pandit Jasraj's legacy will forever live in the masterpieces that he has given us during his 80-year-old musical career.