On 7 September, scientists celebrated the news that the United Kingdom would rejoin the European Union's €95-billion (US$101-billion) Horizon Europe research-funding programme, after two anxiety-filled years of political negotiation.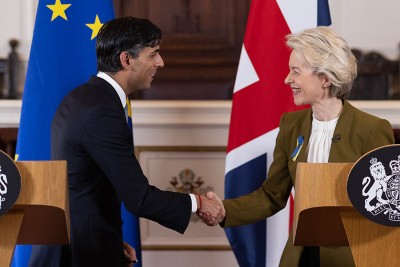 Scientists celebrate as UK rejoins Horizon Europe research programme
But the turmoil has taken a toll on some scientists. After the post-Brexit 'transition period' ended in 2021, UK researchers were unable to access Horizon grants owing to political disagreements over part of the Brexit deal — which defines the United Kingdom and EU's relationship after Brexit — relating to trade in Northern Ireland. Many scientists, including those who won prestigious European Research Council (ERC) grants at the beginning of Horizon Europe's term, were faced with giving up their funding or moving to a EU institution so they could participate in the scheme.
The ERC provides funding for basic research that can be challenging to secure from UK agencies, says Christoph Treiber, a neuroscientist at the University of Oxford, UK, who gave up an ERC grant he was awarded. "For some of the medical research money, that sort of basic research is just not funded."
Nature spoke to scientists about how the disruption has affected their life and work, and how they feel about the UK rejoining Horizon Europe.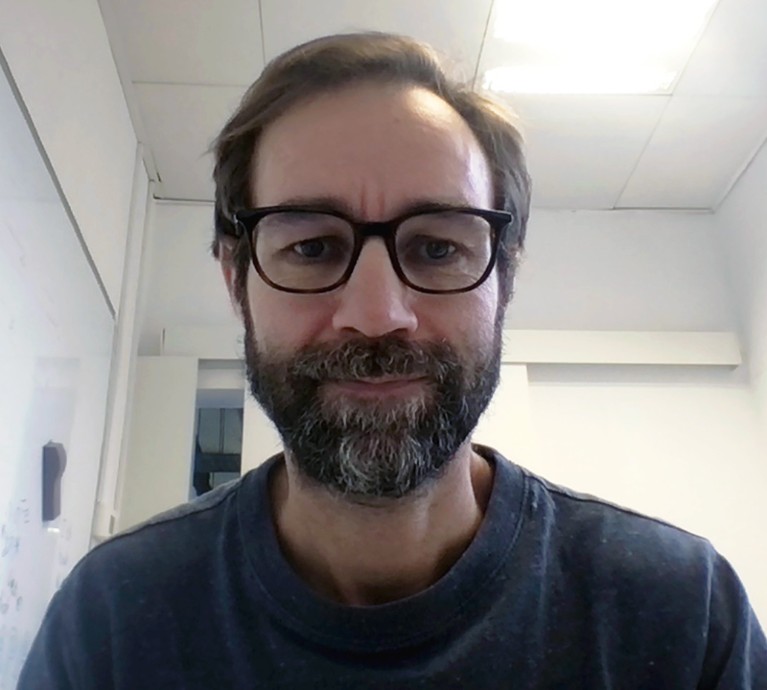 'I moved to Portugal with five scientists from my team'
Moritz Treeck, parasitologist at the Gulbenkian Science Institute, Oeiras, Portugal
In December 2021, while working at the Francis Crick Institute in London, I was awarded a grant by the ERC for €2 million over five years for a project on human and livestock parasites. Shortly after, I was told that I couldn't take the grant in the United Kingdom because of the country's was no longer associated with Horizon Europe. I was given a choice: move to an EU state, or accept replacement funding from UK Research and Innovation (UKRI), who were running a guarantee scheme for researchers in my situation. That was a life decision — not only for me, but for my family and the people in my lab. I had to think about my children's education, work permits and my colleagues' careers.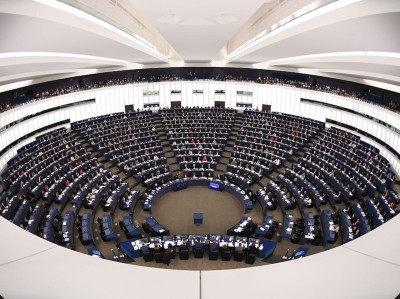 How European scientists will spend €100 billion
One deciding factor was that the ERC grants allow you to move across borders and follow where you want to do the science, whereas UKRI funding is restricted to the United Kingdom. Because of the limited term employment of my institution, staying put would have meant hiring more people in the middle of the grant period and firing them again after only a few years. I wasn't willing to do that.
I decided to accept the ERC grant and move to Portugal with five scientists from my team to do my project. I'm currently setting up ahead of their arrival next week. Although everything is going well, I know the move was more stressful for everyone than if they just stayed in the United Kingdom.
The country rejoining Horizon Europe is a really good thing for science, and I'm really happy for my UK colleagues and the people who are able to access EU funding again. But the way it was communicated — as a win for the United Kingdom — fundamentally goes against what Horizon is about: collaboration across borders. It's a success for science, not just for the country.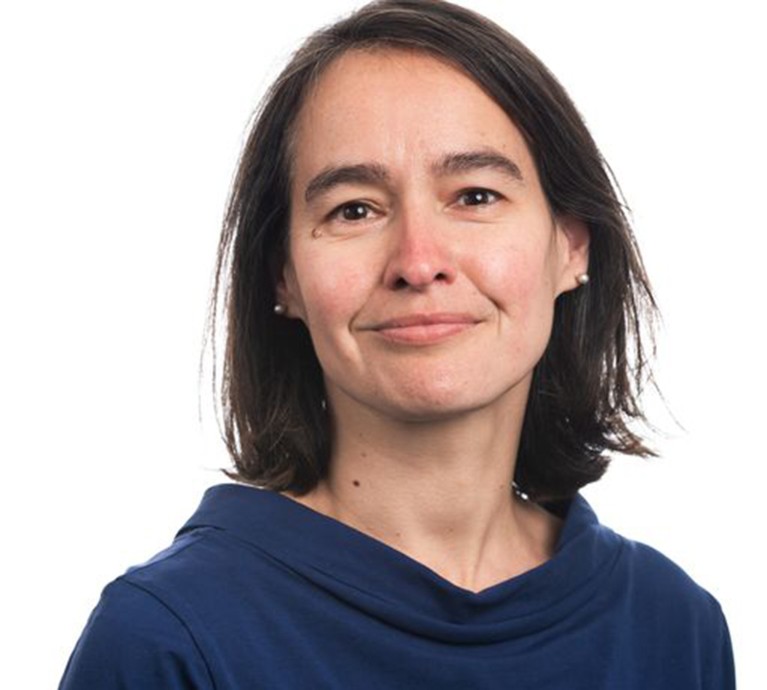 'I rejected my grant'
Jordana Bell, geneticist at King's College London
In January, I was awarded a €2-million grant by the ERC to study bacterial methylation in the human gut and how it relates to human health. When I received the news, the ERC said that if I wanted to keep the grant, I had to move to an EU country, which in my situation — having a family with young children — wasn't really feasible, at least for the next few years.
I decided to wait until the last possible moment to see how the political situation would develop. At one point it looked very positive. But the decision date came, and there was only one choice left. I had to decline the grant. I ended up rejecting the ERC grant and applied to the UKRI guarantee scheme. The project will start in January 2024.
Formally, I have now rejected the grant. So I won't be an ERC grant holder and that might have an impact on my future recruitment or collaborations. But it's difficult to measure. The research still carries on and that's the important thing.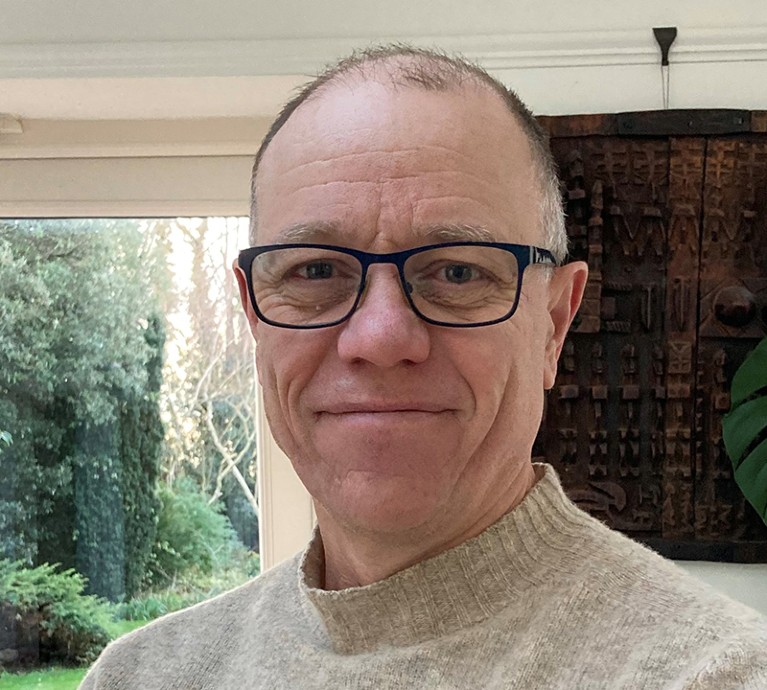 'We can't support our scientists'
Chris Drakeley, immunologist at the London School of Hygiene & Tropical Medicine
In February 2022, my group was awarded an €8-million Horizon 2020 grant for a five-year project to test a novel diagnostic approach for a type of malaria for which there is no reliable detection method.
The next day, I got a phone call saying I couldn't hold the grant because I was at a UK institute. It was pretty galling. The EU programme officer was helpful and sympathetic, but basically rules are rules.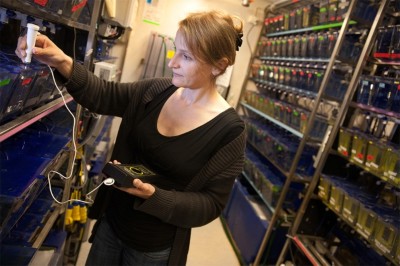 How Brexit is changing the lives of eight researchers
I had to give up the principal investigator position to a colleague at the Pasteur Institute in Paris and apply to the UKRI for €1.5 million of guarantee funding. The UKRI had to set up a new system to deal with these orphaned grants, and there was a good 4–5 months when we really didn't know what was going to happen.
The work and time I spent trying to sort this out was incredible. We started the project in October 2022, but it's still an administrative pain. We have visitors coming from Ethiopia, Madagascar and other partner countries, and we can't support them because our money is UKRI only, so they have to come with their own money. It's unnecessarily complicated.
For the two years that the United Kingdom couldn't be part of Horizon Europe schemes, people have started not to think of the United Kingdom as a partner. We're slightly excluded and it will take some time to recover from that. I just hope it's not too long. I'm proud that we're going to get to do what we want to do, but I could have done without the hassle.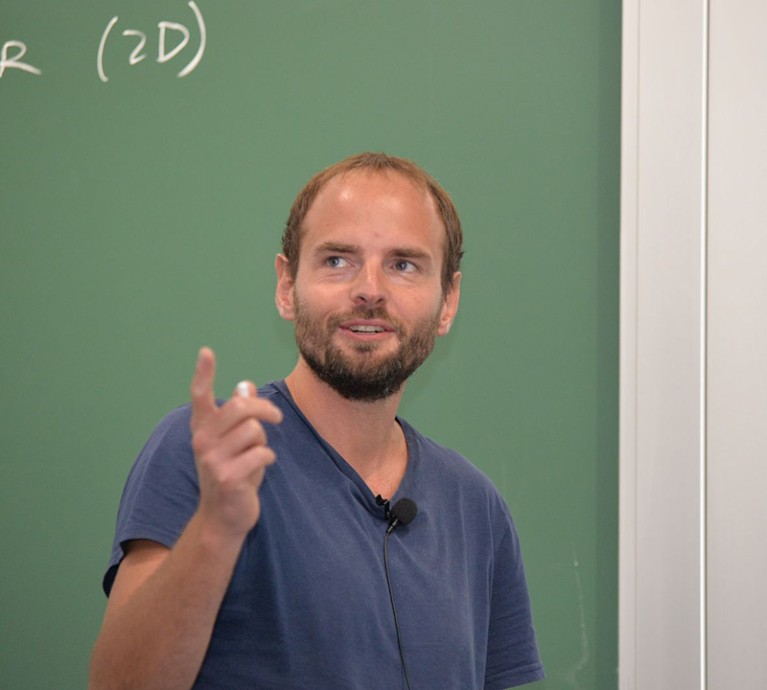 'I wish the deal came two years ago'
Michele Coti Zelati, mathematician at Imperial College London
I was awarded a €1.5 million ERC grant in March 2021 to build mathematical tools to study the stability and turbulence of fluids.
I was soon notified that in a couple of months, I would have to move to an institution in a country affiliated to Horizon Europe, or otherwise give up the grant. It's hard for universities anywhere to just grant a permanent position in three months' time. I would have had to go back to being a postdoc rather than a permanent member of staff, and then hit the job market again in five years time. It's a tough decision.
I had heard that the grant would be covered by UK funders, but there was no official communication about this. So for a month, I was in limbo. I did then receive alternative funding from the Engineering and Physical Sciences Research Council (EPSRC) for the same amount. But I cannot bring it outside the United Kingdom if I want to move.
I'm very happy that the United Kingdom is rejoining Horizon Europe. I wish the deal came two years ago when I was making this decision. I tried to delay the start of the project as much as possible to gain time, hoping for UK re-association with Horizon. If there was a possibility of keeping the ERC grant, I would have done it for sure, without moving. It's a prestigious award.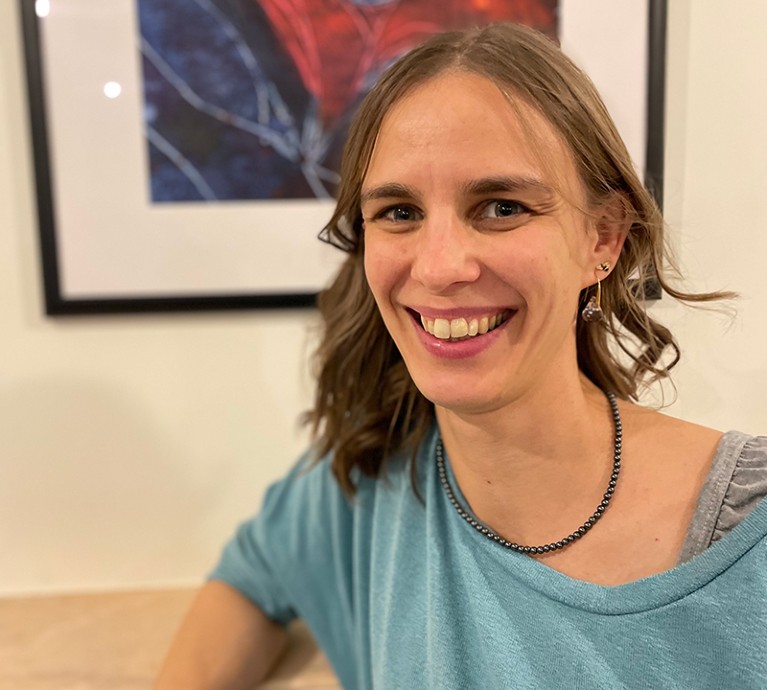 'It was too short notice to move'
Teresa Thurston, cellular microbiologist at Imperial College London
When I was awarded a €1.5-million ERC grant worth for a five-year project, the original assumption was that the United Kingdom would re-associate with Horizon Europe in time to accept it. At the beginning, I didn't worry too much about the UK–EU situation and started doing the paperwork. But it quickly became evident that I would have to either move to an EU institution or decline the grant. That panicked me and a lot of others. We had a message board on Slack to share up-to-date information.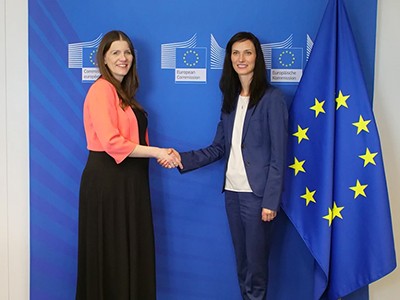 UK scientists are right to say no to 'Plan B' for post-Brexit research
In the end, I declined the grant and took the UKRI funding that was offered by the UK government. It was too short notice to move to another country. Being a mother of three young children on top of everything, I wasn't ready to mobilize and start doing interviews in the EU that quickly. It would have been very difficult to uproot the whole family.
I've now been able to start the work I wanted to with a delay. I'm grateful to have the UKRI money to do the work. But there is a loss of prestige from not having the connection to Europe — science is always stronger with collaboration.
One of the depressing things for many UK-based scientists is the damage that's been done in the past two years. The rest of Europe is getting on with their cutting-edge research and we couldn't be a part of that. That's why I think everyone is so ecstatic we've now rejoined Horizon. I just hope that this deal sees us through for some high-quality research in the future.